Sedation Dentist – East Gwillimbury, ON
Keeping You Comfortable Throughout Your Visit
Dr. Goldberg and our dentistry team at Queensville Dental want to change the way you view dentistry. If you've had poor experiences with other dental offices, are fearful of needles, have difficulty sitting still for prolonged periods, or suffer from mild to extreme dental anxiety, our sedation dentistry solutions might just be what you need. Instead of putting off your appointments out of fear, we can deliver a more comfortable experience by recommending nitrous oxide or oral conscious sedation dentistry. Call us to schedule an appointment and learn more about how our sedation dentist in East Gwillibury, ON can help you relieve dental anxiety.
Why Choose Queensville Dental for Sedation Dentistry?
Comfortable, Home-Like Environment for Patients
Dentists with Years of Experience and Training
Personalized Treatment Options Based on Patients' Needs
Oral Conscious Dental Sedation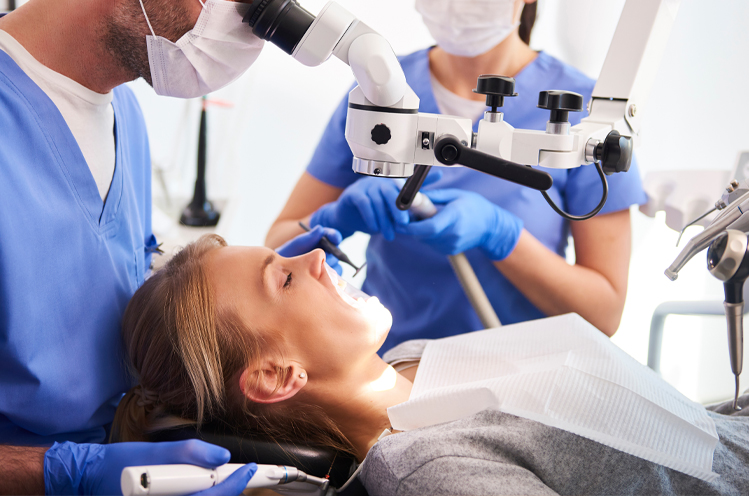 We will prescribe a pill medication that you will take before your appointment. Designed to create a more comfortable and relaxing experience, you will notice the effects shortly after taking the medicine. This is why you must have someone escort you to and from your appointment. During your visit, you will remain awake and conscious enough to respond to our cues, but you'll also feel at ease and fully calm. Because the effects do take time to wear off, it's best if you spend the rest of the day resting at home.
Nitrous Oxide Dental Sedation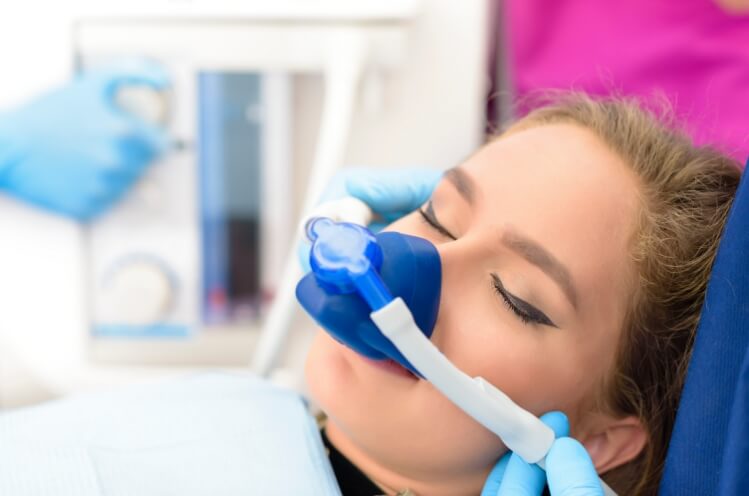 Nitrous oxide is the mildest form of sedation and is ideal if you suffer from moderate dental anxiety. Using a nasal mask, we will place it over your nose and instruct you to inhale the nitrous oxide solution. Within minutes, you'll begin to feel relaxed and completely comfortable, allowing our team to perform your treatment with ease. We'll monitor your levels throughout your visit to ensure your safety and remove the mask immediately after our dentist is finished. Once the solution is turned off, the effects will begin to dissipate, allowing you to resume normal activity following your appointment.