Gum Disease Treatment – East Gwillimbury, ON
Eliminating Gum Disease and Restoring Smiles
More than half of the individuals living in Canada have some form of gum disease. Causing tenderness and bleeding of the soft oral tissues that surround teeth, it can quickly progress and cause bad breath, inflammation, and bone and tooth loss. Our dental team takes gum disease seriously and wants to help you take back your oral health. Call us if you believe you are battling the symptoms associated with periodontal disease and let us provide gum disease treatment in our East Gwillimbury, ON dental office, so you can enjoy a longer-lasting smile.
Why Choose Queensville Dental for Gum Disease Treatment?
Soft Tissue Laser for Greater Convenience & Comfort
Antibiotic Therapy to Eliminate Bad Bacteria
Sedation Dentistry Available
Scaling & Root Planing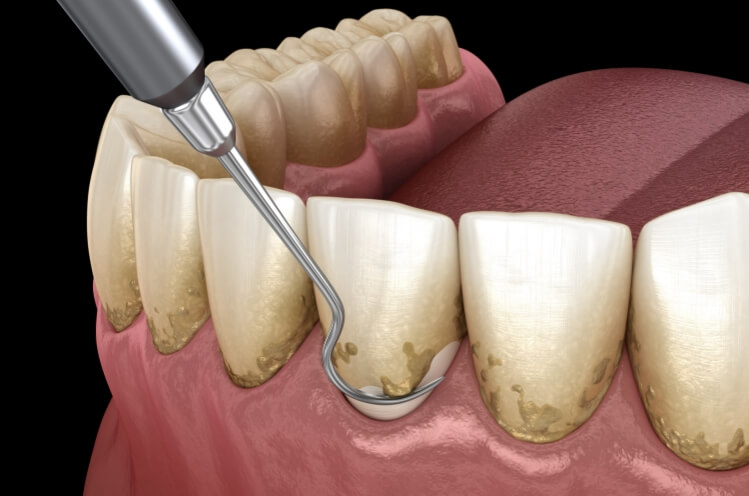 When gum disease causes inflammation of the soft oral tissues, we can recommend scaling and root planing, also known as deep cleaning. This two-part process involves removing plaque and tartar from above and below the gumline (scaling) before smoothing out the tooth roots (root planing) to encourage reattachment of the gums to the teeth as well as a reduced risk of reinfection. Depending on the severity of your case, this process may need to be completed in more than one visit.
Antibiotic Therapy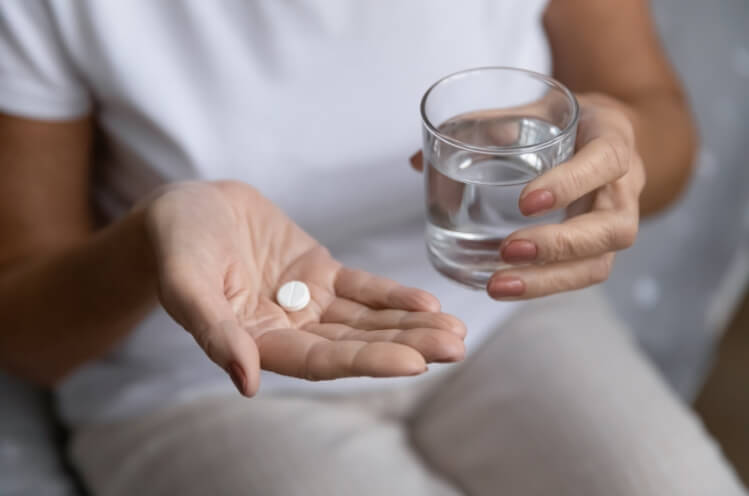 When performing scaling and root planing, it is often hard to reach certain areas where bacteria can live. As a result, we use antibiotic therapy to help treat gum pockets that cannot be treated with specialized dental instruments. Once applied to the tissues, the antibiotic will disperse over several weeks, eliminating bacteria and allowing for a healthier smile.
Laser Periodontal Therapy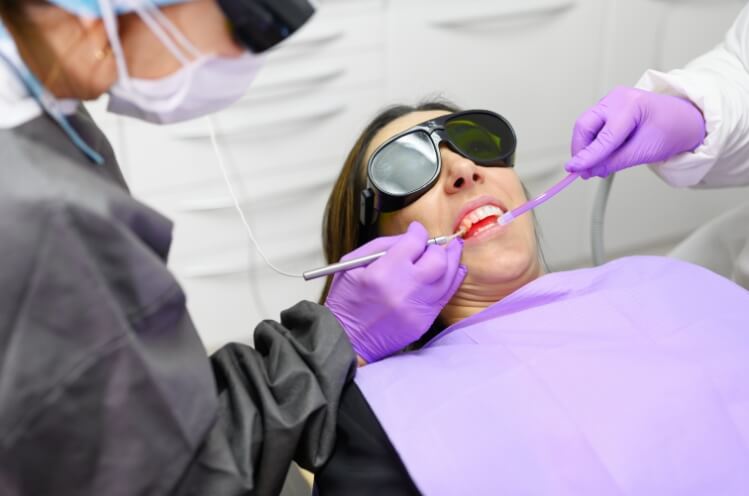 Using a soft tissue laser allows our team to target diseased tissues and leave healthy gums untouched. With the help of this advanced dental device, we can easily treat gum disease without the concern of excessive bleeding and swelling, and because of the concentrated beam of light that is emitted from the laser, the likelihood of infection is nearly non-existent.