Restorative Dentistry – East Gwillimbury, ON
Bringing Smiles Back From Damage and Decay
At Queensville Dental, we understand that even your best effort at maintaining a healthy smile can sometimes still result in cavities and dental damage. Unfortunately, some aspects of oral health remain out of our control. This is why we offer restorative dentistry. When decay, infection, or injury occurs, we provide the restorative dental services you need to embrace a fully functional, fully restored smile. If you notice any chips, pain, or other problem areas throughout your mouth, call us today to schedule an appointment for restorative dentistry in East Gwillimbury, ON.
Why Choose Queensville Dental for Restorative Dentistry?
CEREC Same-Day Crowns for Quicker Restoration
Tooth-Colored Materials for Natural Appearances
Mess-Free Digital Impression System
Dental Crowns & Bridges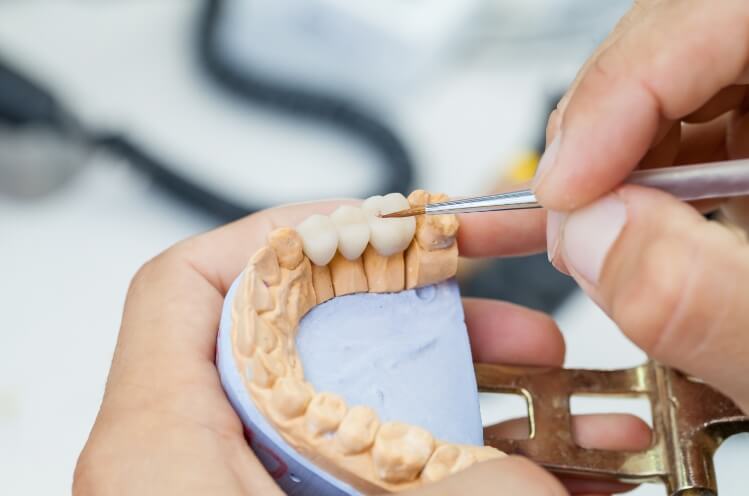 When a tooth is damaged or decayed and needs protection, a customized dental crown can be created using an array of materials, including zirconia, EMAX, porcelain, and gold. These uniquely made restorations fit snugly over the injured tooth, safeguarding it from future infection and damage. They're also incorporated into the creation of a dental bridge, which is commonly used to replace missing teeth. Customized to fit over the healthy abutment teeth on either side of the gap, they're fused to pontics, artificial teeth, which sit on top of the gums and restore your smile.
Tooth-Colored Fillings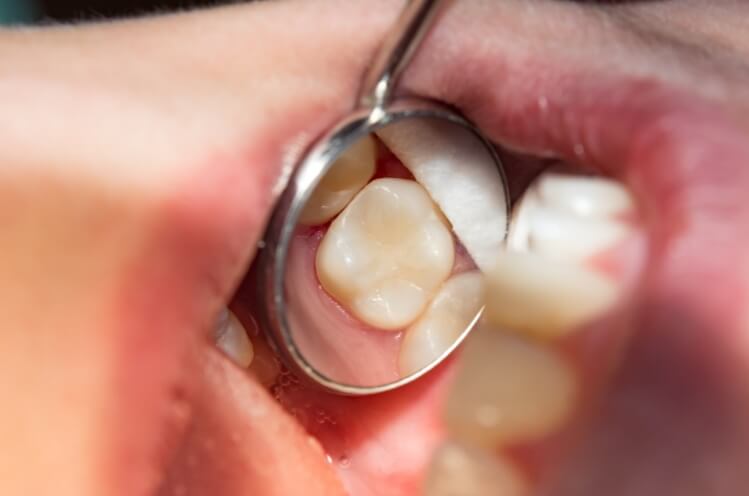 Instead of using traditional amalgam to fill in cavities, the spotlight on your dental work no longer needs to be a concern thanks to tooth-colored fillings. Made of composite resin, which is a malleable substance, it is color-matched to your natural tooth enamel and blends in beautifully once filling the decayed tooth structure. With careful maintenance, these restorations can last a decade or longer.
CEREC Same-Day Dental Crowns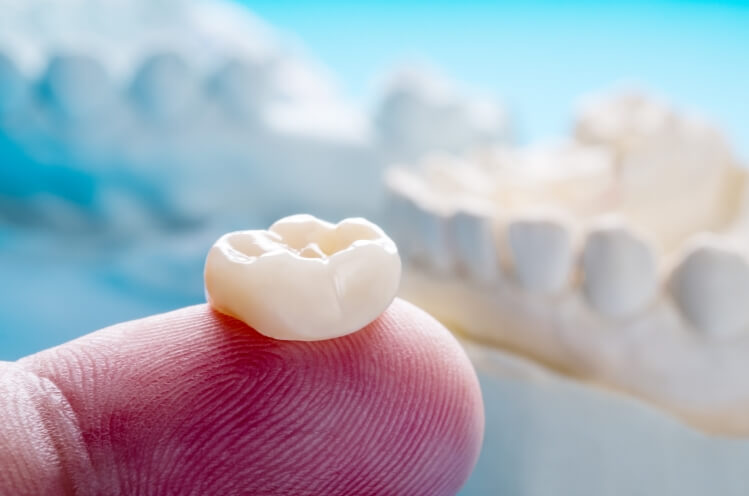 A traditional dental crown requires at least two dental appointments because it can take lab technicians several weeks to create the restoration and return it to the dental office. However, with CEREC same-day crowns, you only need one appointment! After capturing images of the tooth, we can upload them to our software for Dr. Goldberg to adjust and ensure a comfortable fit. Then, after the specifications are set, the impression is sent to a milling unit. Within a few short hours, your newly designed dental crown is created and put into place.
Dentures
Dentures have been around for centuries and remain one of the most reliable tooth replacement solutions on the market. Capable of restoring incomplete smiles, you can feel confident eating, speaking, and smiling once again. Whether you're missing multiple teeth and need a partial denture, or you're without an entire arch and need a full denture, our team is here to deliver comfortable and natural-looking prosthetics that fit perfectly every time.