Cosmetic Dentist – East Gwillimbury, ON
Transforming Smiles For a Brighter Future
Do you tend to smile with your lips shut? Are you prone to avoiding conversation because you fear others will see your damaged teeth? If so, it's time to let our dental professionals improve your appearance and transform your smile with cosmetic dentistry. Our dental team has the years of experience and training to give you the results you desire and the confidence you need to pursue personal and professional opportunities. Don't let your dream of a beautiful smile pass you by. Call our dental office to schedule an appointment today with our trusted cosmetic dentist in East Gwillimbury, ON.
Why Choose Queensville Dental for Cosmetic Dentistry?
High-Quality, Natural-Looking Materials Used
Clear Aligners for a More Subtle Orthodontic Approach
No-Goop Digital Impression System
Veneers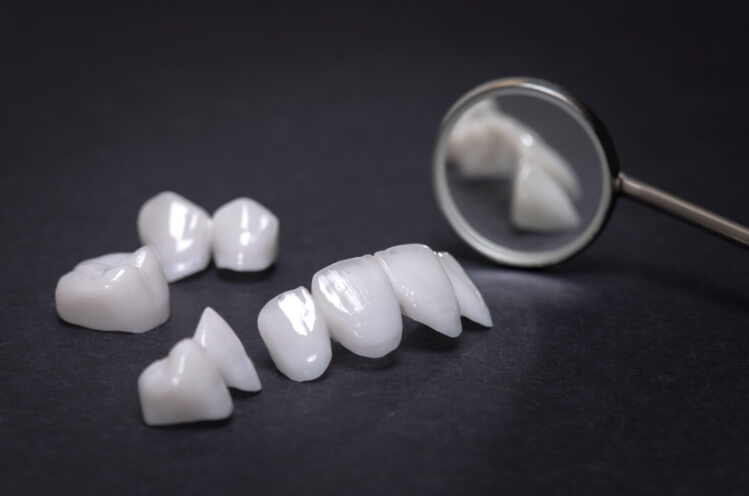 Veneers are thin sheaths of porcelain that are custom-made according to your desired look. Using our digital impression system, we capture images of your smile to produce a three-dimensional image that is then sent to lab technicians. There, they will craft your veneers to look natural and fit comfortably. When placed over the front surfaces of your teeth, all chips, cracks, stains, gaps, and misalignments are concealed, producing a new and improved appearance that can last 10 years or more with proper care.
Learn More About Veneers
Metal-Free Dental Restorations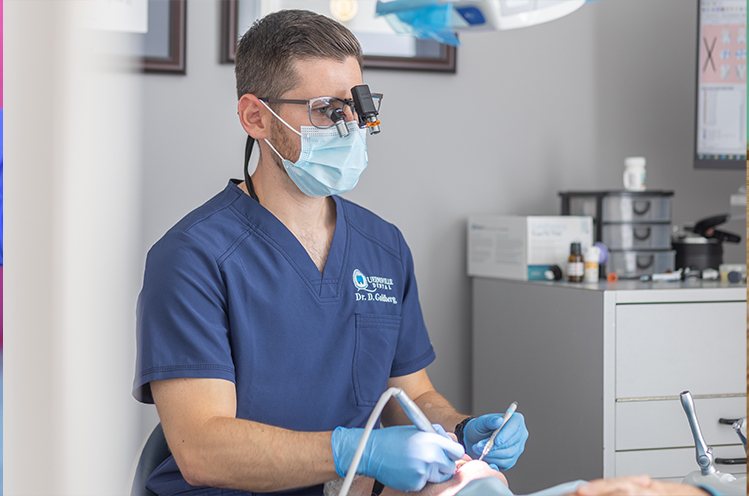 When decayed teeth need added protection against reinfection and damage, we can use metal-free restorations to safeguard your smile. Using only high-quality materials such as zirconia, EMAX, composite resin, and glass ionomer, we can produce natural-looking results that not only blend in beautifully with your smile but are also effective at keeping vulnerable teeth healthy and free of future harm.
Dental Bonding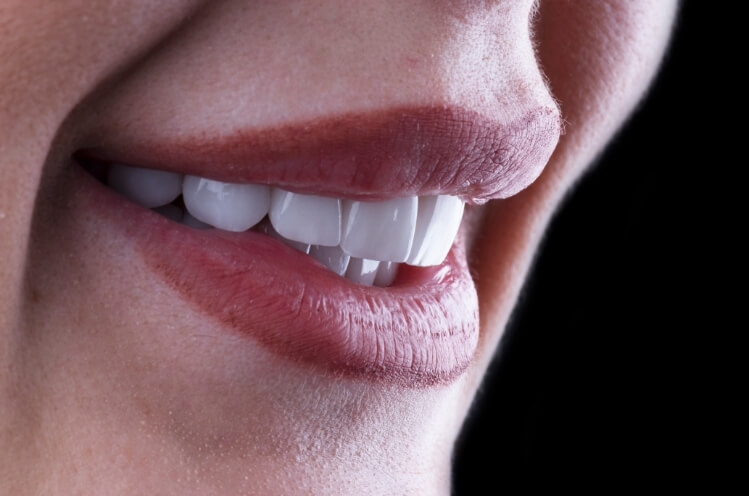 A more conservative approach to concealing dental flaws is direct bonding. Using color-matched composite resin, we can apply it directly onto the tooth enamel and sculpt it into place. Once it fully covers the imperfection(s), we can harden the resin with a curing light. The process takes only one visit to complete, and the results can remain for up to a decade. And because there is no tooth enamel removed for placement, you can maintain more of your natural tooth structure for a healthier smile.
Invisalign Clear Braces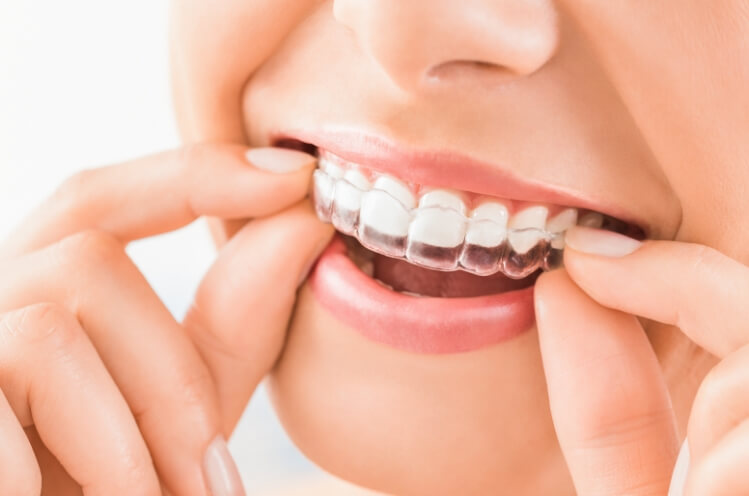 Straightening teeth once required patients to wear metal brackets and wires. However, all that has changed thanks to Invisalign clear braces. These clear, plastic trays are customized based on your smile and are designed to be worn 20-22 hours a day. Over time, your teeth will shift into perfect alignment, making it possible to enjoy a healthier smile that is free of gaps, overcrowding, and dental pain. With Invisalign, you can undergo orthodontic treatment without the bulky metal of traditional braces.
Learn More About Invisalign
Teeth Whitening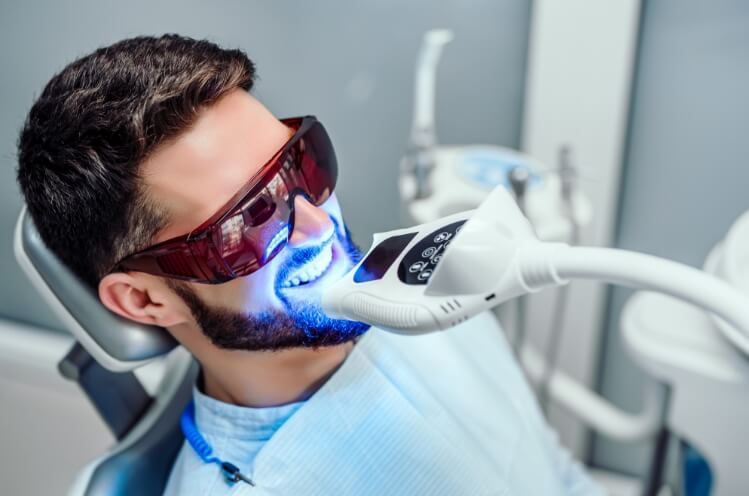 With Zoom! Whitening and Opalescence products, Dr. Goldberg and our team can help you break free of stains and discoloration. Offering in-office and take-home whitening kits, you can entrust your pearly whites to the trusted professionals in our dental office who are trained and equipped to provide state-of-the-art whitening treatment that is safe and highly effective. Whether it is in-office whitening that produces results in one hour or take-home trays that have you seeing a brighter smile in two weeks, you'll soon feel more confident in your appearance.
Learn More About Teeth Whitening
Digital Imaging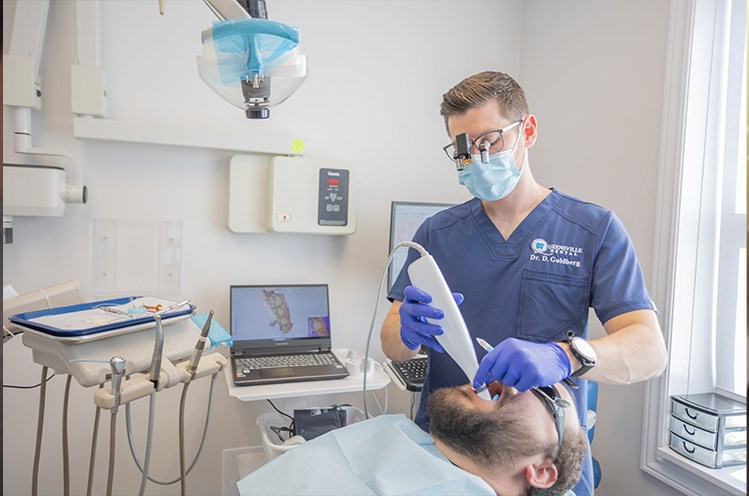 Many patients struggle to commit to cosmetic dentistry treatments because they are unsure of the results. Fortunately, we can fix that with the help of digital imaging. Using specialized software, we can capture pictures of your smile and make necessary adjustments to reflect the particular treatment you desire. In no time at all, you can see exactly what your smile will look like once veneers are in place, teeth whitening is performed, or even a smile makeover is completed.
Smile Makeovers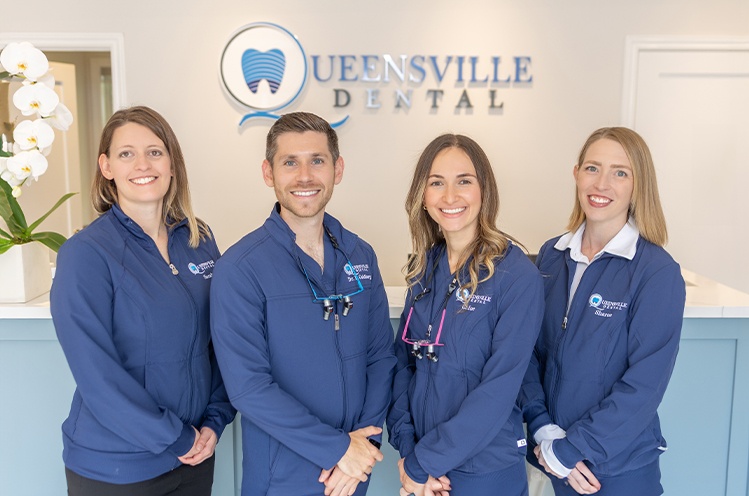 Fearful that your smile is too far gone for help? Think the many dental flaws on your teeth make you an unlikely candidate for any type of cosmetic care? You'll be pleased to learn that we can and will take care of your teeth and gums by producing a personalized smile makeover plan. Combining multiple cosmetic dental treatments, we can streamline the process and address each issue so that you can start seeing a brand-new smile.