Children's Dentist – East Gwillimbury, ON
Keep Your Child Smiling
Children may be learning how to properly brush and floss their teeth at home, but they also need a children's dentist in East Gwillimbury, ON who understands early oral development and how it impacts young smiles. By establishing safe and effective treatments that are designed to put a child's smile on the right path, we can reduce their risk of dental decay and gum disease while also, pinpointing bite alignment issues before they become a serious problem. If you're looking for a dentist for your little one, call us today.
Why Choose Queensville Dental for Children's Dentistry?
Safe Digital X-Rays That Emit Less Radiation
Dentists with Years of Experience and Training
Sedation Dentistry Available
Dental Sealants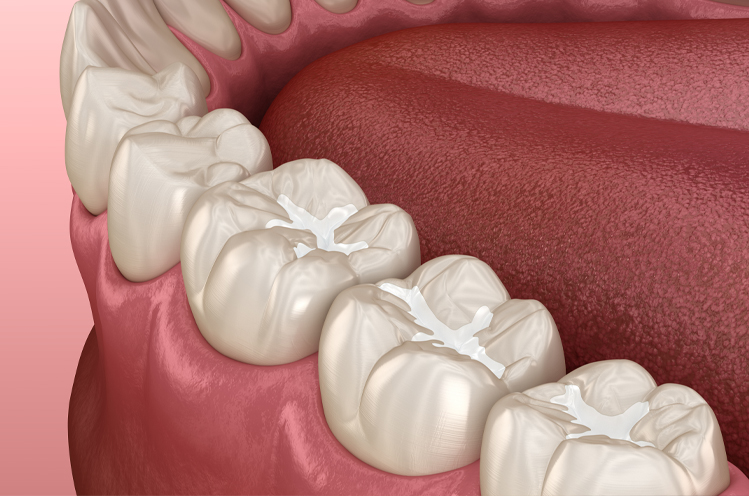 Molars and premolars contain pits and grooves that can easily trap harmful particles. Without appropriate treatment, these teeth can become havens for bad oral bacteria and plaque. With the help of dental sealants, however, we can safeguard your child's back teeth. These thin, clear coatings are applied during a regular exam and can last up to 10 years with regular care. By applying dental sealants, we can prevent food particles from penetrating and causing decay to occur.
Athletic Mouthguards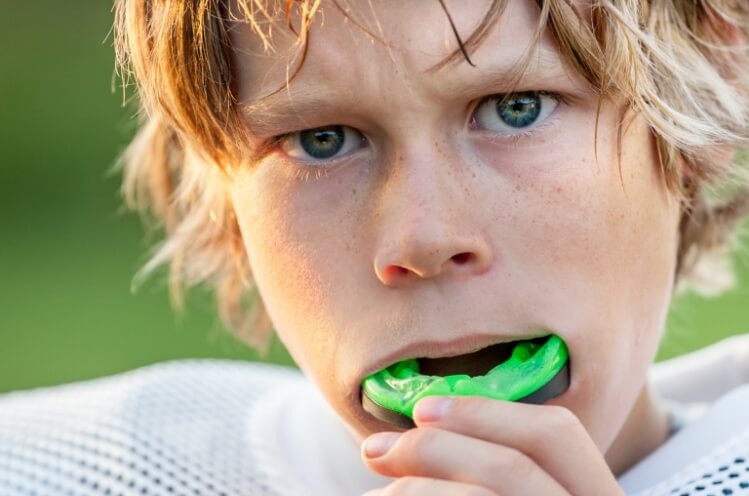 If your child enjoys playing sports, there's no better way to protect their smile than with a customized athletic mouthguard. Unlike those found in local sporting goods stores that are one-size-fits-all, we can custom craft an oral device that will protect teeth from harm no matter the sport that is being played.
Pulp Therapy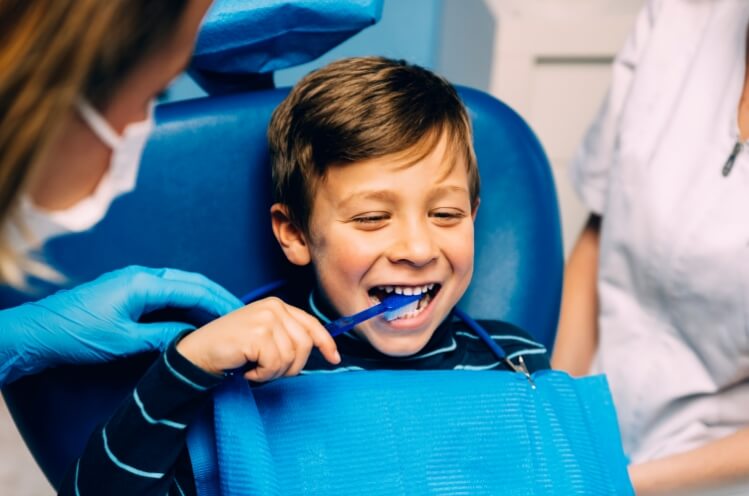 Young teeth also have a small amount of pulp inside them. Should this area become damaged or infected, we'll need to remove the pulp and thoroughly clean out your child's tooth canals. By implementing pulp therapy, we can easily clear away any problem areas that are the cause of your pain. Once this is finished, your child will be free of discomfort caused by the infection, allowing for a healthier, happier smile.
Frenectomies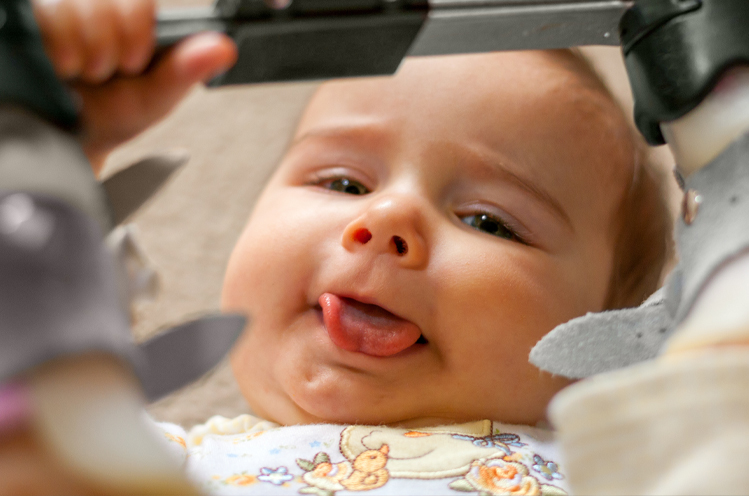 A lip and tongue tie are common formations in children these days. Although this restrictive band of tissue can loosen over time as a child grows up, others need surgical assistance. We offer frenectomies as a way to eliminate the banded tissue and improve oral functioning. If left untreated, infants can face difficulty nursing and gaining weight, while children and adults can experience difficulty eating and swallowing as well as a speech impediment.
Sedation Dentistry for Kids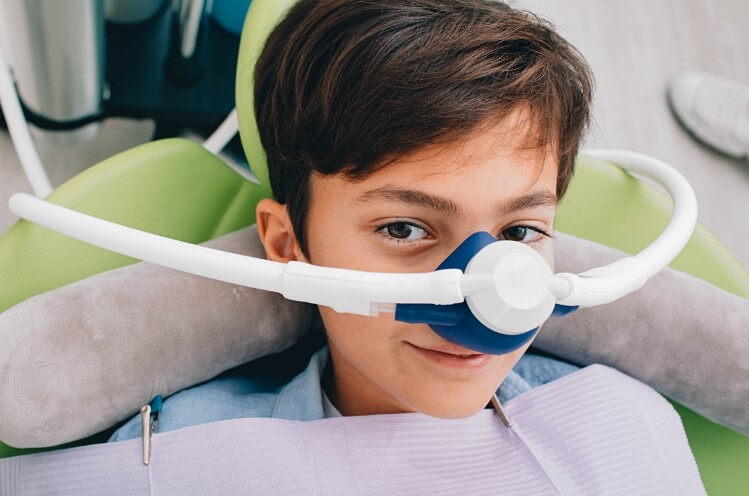 At Queensville Dental, we are pleased to offer kids the option of receiving sedation dentistry. Not all kids need this type of treatment; however, those with mild to severe dental anxiety and those who've had a bad dental experience can benefit from sedation dentistry, it helps to calm nerves and keep little ones comfortable throughout their visits.