About Our Dental Office – East Gwillimbury, ON
Exceeding the Expectations of Our Dentistry Patients
Getting to know our dentistry patients is part of who we are. When you and your family arrive at Queensville Dental, you're not just another number. Instead, you are a vital part of what makes dentistry so rewarding. Our commitment is to provide honest, trustworthy, and patient-focused dental care in the East Gwillimbury area. Residents are welcome to experience the array of dentistry services we provide as well as our top-of-the-line, state-of-the-art dental technology. We welcome you and your loved ones to learn more about us and discover why so many of our dental patients keep coming back!
Dental Patient Comfort Comes First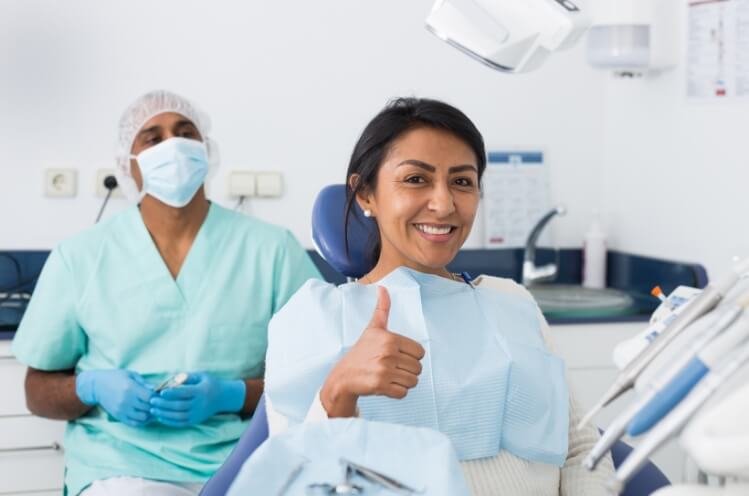 While a patient's safety is our first concern, we make patient comfort a priority. The dentist's office is not always everyone's favorite place to be. But at Queensville Dental, we have carefully designed our dental office to create a welcoming, homey, and comfortable environment for all. We aim to change the way our patients view us by providing comfortable amenities and offering sedation dentistry for our more anxious patients. Patients can enjoy a more relaxed visit that allows for effective treatments to be administered by caring and compassionate team members.
State-of-the-Art Dental Technology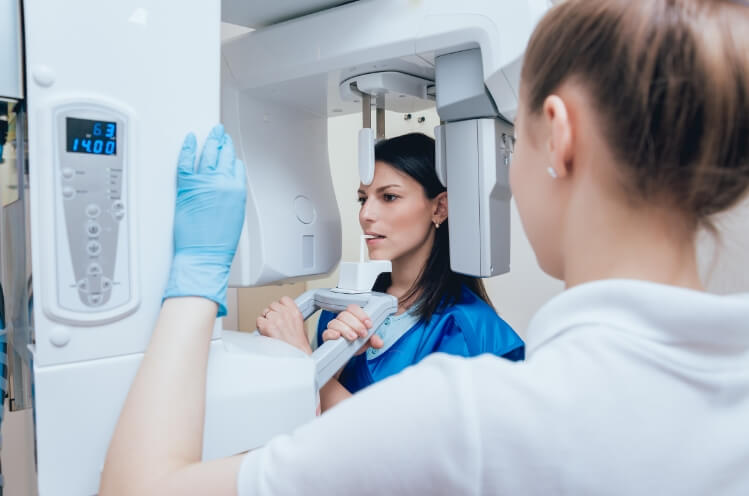 At Queensville Dental, we are pleased to provide updated, modern technology for our patients. Instead of entrusting results to more traditional methods and techniques, our ability to incorporate a soft tissue laser, digital impression system, digital X-rays, and the most up to date materials make it possible to efficiently treat our patients in a way that minimizes bleeding, swelling, and the chance of infection.
Comprehensive Dental Care in One Convenient Location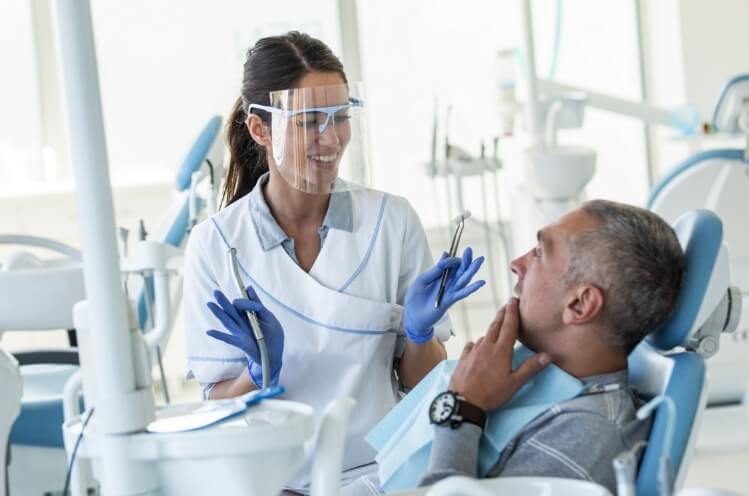 No one wants to drive all over town for comprehensive dental care, which is why we are pleased to provide all-encompassing dentistry to patients of all ages. From kids to seniors and everyone in between, we deliver dental care that helps to grow smiles as well as rebuild and restore them. Referrals to outside specialists are unlikely at our dental office because of the immense training and experience of our team.